Wednesday, March 15, 2017
In early February, the election of the Chamber of Advocates of RA took place and 1164 advocates participated in the election of Bar of Council. As a result of the voting "Concern Dialog" Managing Partner Sedrak Asatryan was elected as a member of the Bar of Council RA Chamber of Advocates with 505 votes. The authorizations of the elected members came in force from March 14, 2017.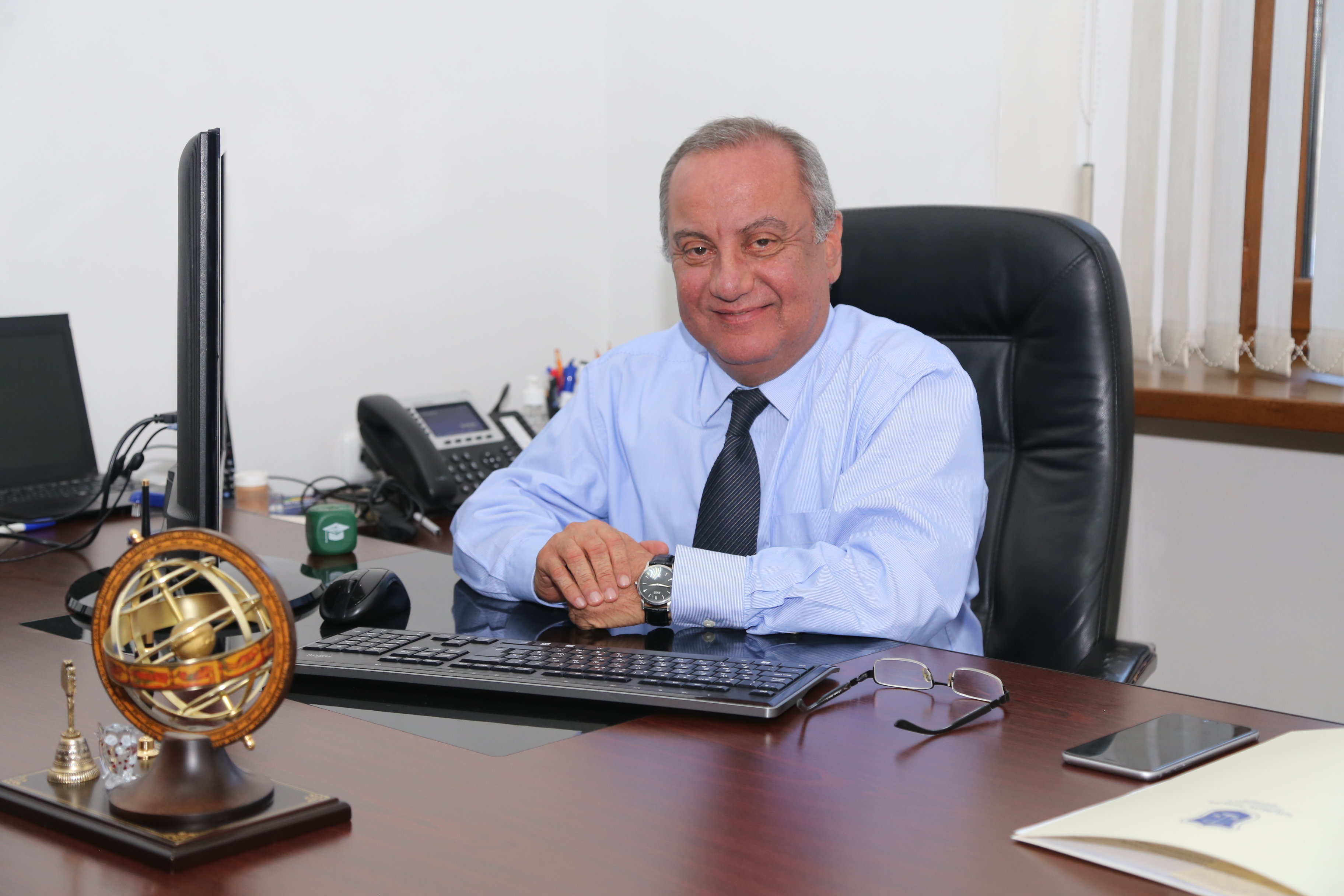 About Sedrak Asatryan
Sedrak Asatryan holds the position of the Managing partner of Concern-Dialog CJSC from 2003. In 2000-2009 he simultaneously supervised Yerevan Center of Technology Management department at Yerevan Municipality. He practices in the areas of Real Estate Law, Tax Law, Administrative Law, Heritage Law and Labor Law. At present he specializes also in the sphere of economic crimes. Mr Asatryan has a wide experience in representation to courts and various administrative bodies, such as Public Services Regulatory Commission of the RA, State Commission for Protection of Economic Competition of RA, RA State Revenue Committee, etc.